Tegu Magnetic Blocks (Age: 1 – 99)


This past weekend I bought the Tegu magnetic blocks for a friend's kid. And I was almost ready to buy another one for Innu. But since I was in a rush I didn't. When I showed it to Z, he was excited about it as well. And lo & behold, they showed up on Steals.com today. For a whopping 38% off. Available in 4,6 & 8 piece sets in all the colors.
Lego Classic:


Who doesn't love Lego? Grab the classic set from Walmart for $20.
Vera Bradley Changing pad: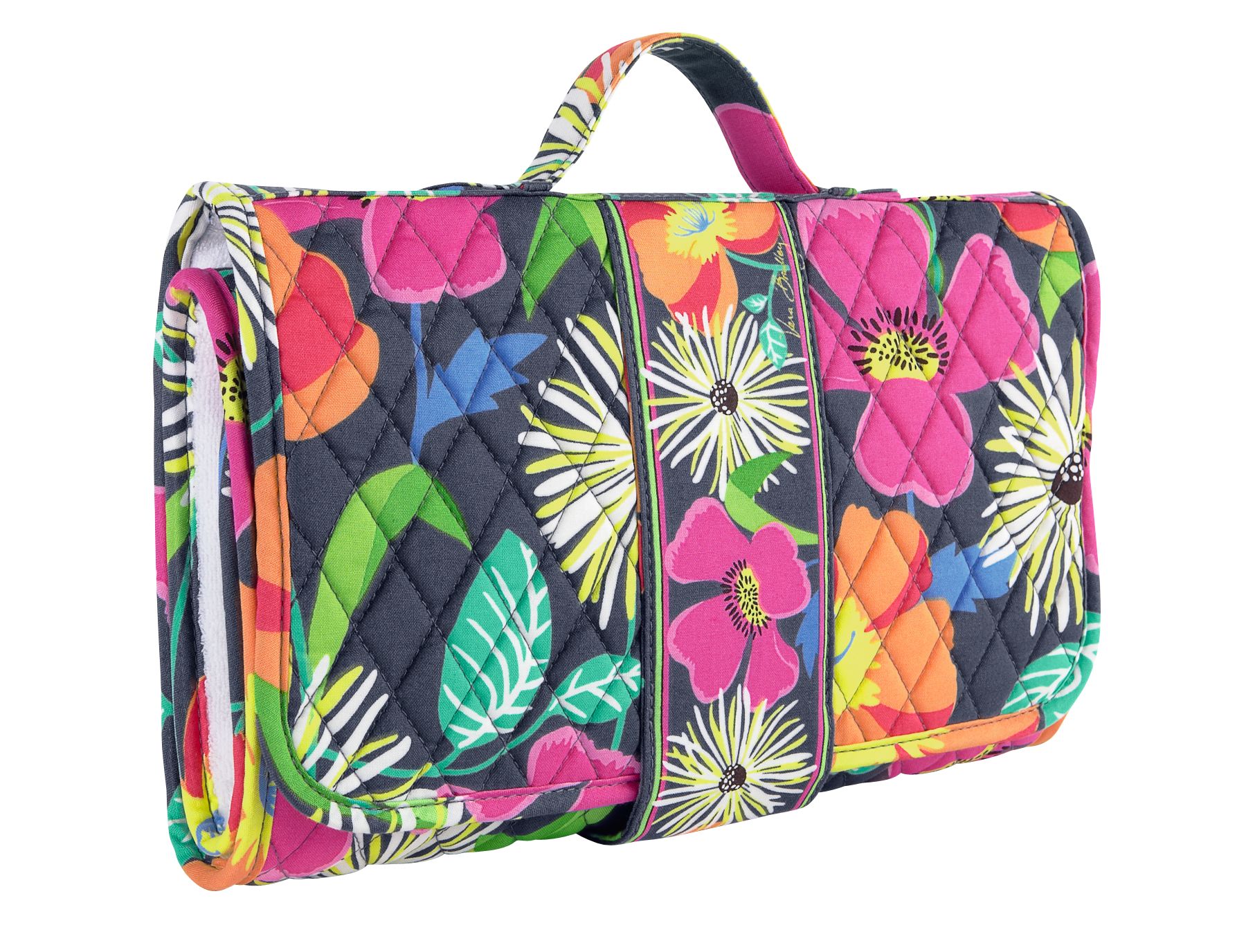 How ridiculously cute is this!! And it isn't super expensive either. I would have totally bought this if I'd known about it when Innu was born.
~Preeti